Sound Christian literature plays an important role in the lives of Christians looking to deepen their faith and their understanding of God's Word. While many wonderful books exist written in the English language, many of these books have yet to be translated into languages native to Christians across the globe.
Christian Mission to Israel (CMI) exists to raise awareness in the U.S. of the need for sound, Christian literature to be translated into the languages of modern Jewish Christians. Under the leadership of David Zadok, HaGafen Publishing produces exceptional commentaries to equip Jewish believers in studying the Word of God. In addition, they publish other literature to assist parents in training and rearing their children in the nurture and admonition of the Lord.
Please explore our website and consider how you can be a part of this exciting opportunity to help spread the good news of the Gospel to the Jewish people.
HaGefen Publishing
HaGefen Publishing exists to support Israeli congregations in fulfilling their God-given calling to "make disciples of all nations."
HaGefen's vision is to see the body of Messiah in Israel grow into spiritual maturity.
Since 1975, HaGefen has translated, published, and distributed books on a variety of Christian life issues such as Outreach and Evangelism, Discipleship and Theology, and Parents and Children. While the modern Hebrew language has been their primary focus, they also offer books in Farsi, Turkish, Amharic, and Russian.
Learn More
Grace and Truth Congregation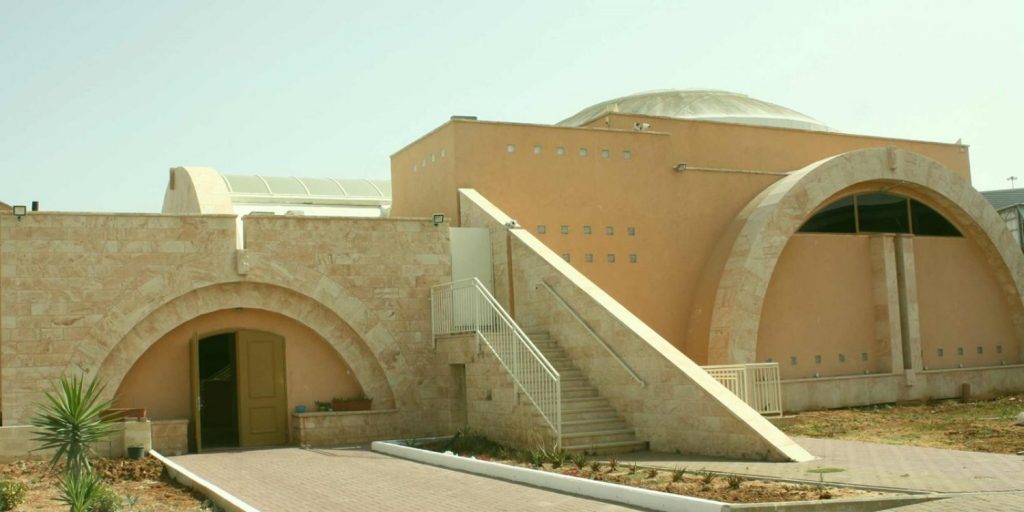 Founded in 1976, Grace and Truth is one of the oldest churches in Israel. With David Zadok as its pastor, Grace and Truth is a Reformed and Baptist congregation made up of Jewish and Gentile believers from diverse backgrounds.
Learn More