Our Mission
CMI supports the evangelistic works of HaGefen Publishing and Grace and Truth Congregation as they share the message "Jesus is Messiah" with the Jewish people.
Please help us share the Good News with Jewish people outside the U.S.
Projects
Unlocking the power of the gospel through translation
Articles
Articles and teachings written by David and about his work in Israel
About Us
Spreading the good news of the Gospel to the Jewish people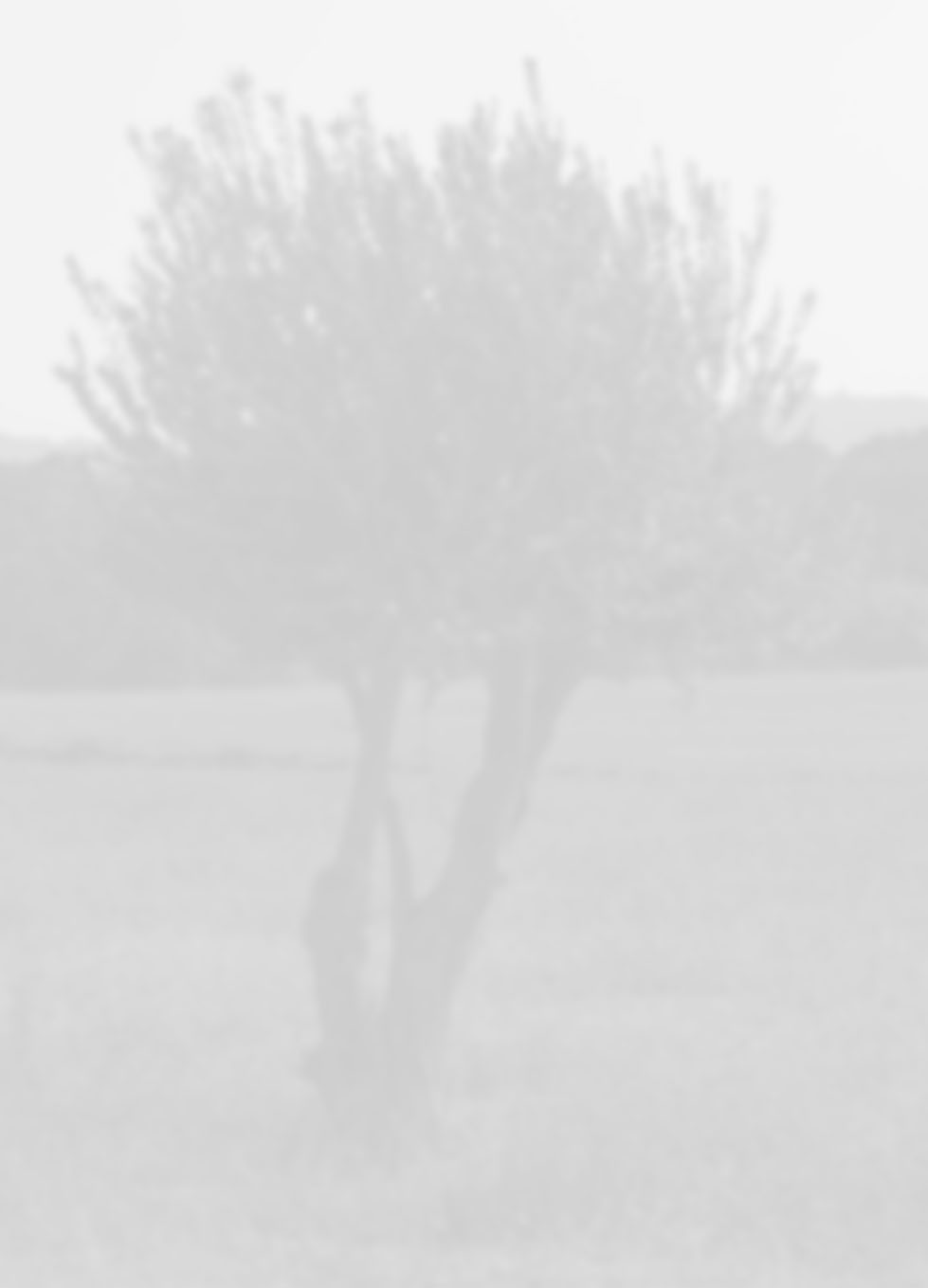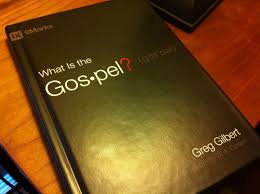 Current Translation Project:
What Is the Gospel?
Greg Gilbert relies on the Word of God to answer the question, "What Is the Gospel?" In this book, he gives both Christian and non-Christian readers a better understanding of the gospel. He begins with Paul's explanation of the gospel in Romans and then goes through each of the sermons in Acts. Gilbert puts them into four categories: God, man, Christ, and our response.